Fine art has long been a promotional tool for tourism in Bali. Artist Made Bayak has added an iconic reality to these paintings of paradise: Bali exploited.
In 1920s Europe, cubism and expressionism art were in vogue, but not all artists were content with these new movements, which sliced nature into geometric shapes or considered nature only as a medium through which to express emotion.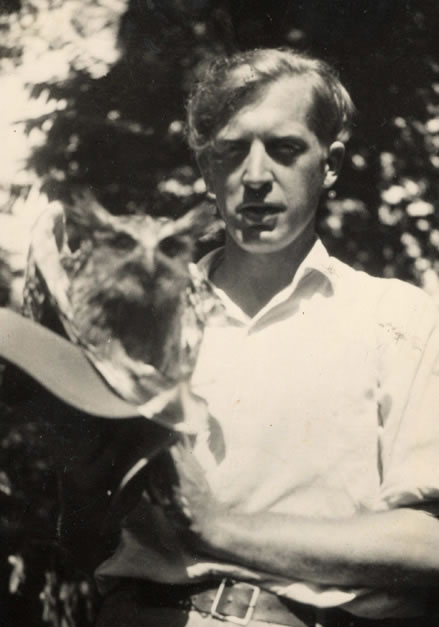 Walter Spies felt that the new art styles of the time negatively impacted his work as a surrealist. Coupled with his discontent with European society, which did not accept his sexual orientation, Spies was motivated to leave the Netherlands for the Dutch East-Indies in August 1923. From Batavia (currently Jakarta), he went on to Jogjakarta, and in 1927, on invitation of the king of Ubud, Cokorda Gede Agung Sukawati, he moved to Bali.
Spies met many of the local artists. He was influenced by the fine art aesthetics of Bali which, at the time, only portrayed scenes from folk tales and shadow puppet stories. So was born a style of painting that portrayed Bali with mystery and beauty, a style deemed naturalistic and naïve by Western surrealists.
Spies began to give direction to Balinese painters to paint the forgotten world around them and transfer it onto the canvas. In 1935, along with Cokorda Gede Agung Sukawati and Rudolf Bonnet, Spies founded Pita Maha. The goal of the group was to add value to the art of local Balinese painters to better compete within the commercial art world that was developing in Bali.
Pita Maha provided paint, supplies, and guidance to local artists. Then they would promote selected paintings and carvings made by Balinese and exhibit them in Java and even overseas. Through fine art, Bali's attraction grew even stronger as a paradise of topless women, and Bali attracted more and more foreign visitors. Spies and his cohort were responsible for popularizing Bali as a paradise lost, where Europeans could live out their lavish fantasies in a world far removed from the pretensions of their own nations.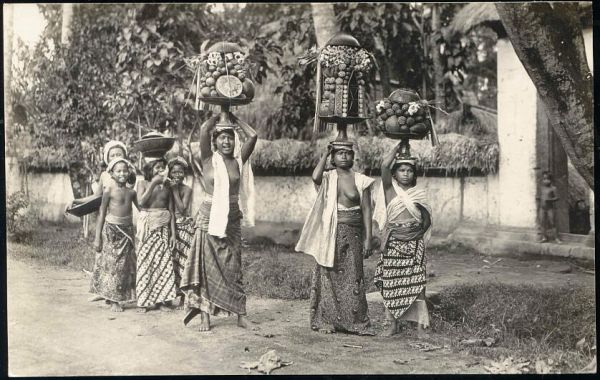 The image of Bali as a paradise island has shaped Bali into what it is today: This small island is mislead into living off the tourism industry, which never provides enough and, hence, continues to expand through more investment and development. The building of tourism infrastructure takes no notice of Bali's limited capacity. To this day, even basic needs, such as waste management, have not provoked practical solutions to meet the island's needs. The ecological impacts of tourism infrastructure development are not yet deeply considered.
Many Balinese, who traditionally hold a deep respect for nature, have changed their behavior: They are busy selling off their natural resources because the price of land on the island skyrocketed. In the end, many Balinese fall into the position as the screws to turn this big machine known as the tourism industry.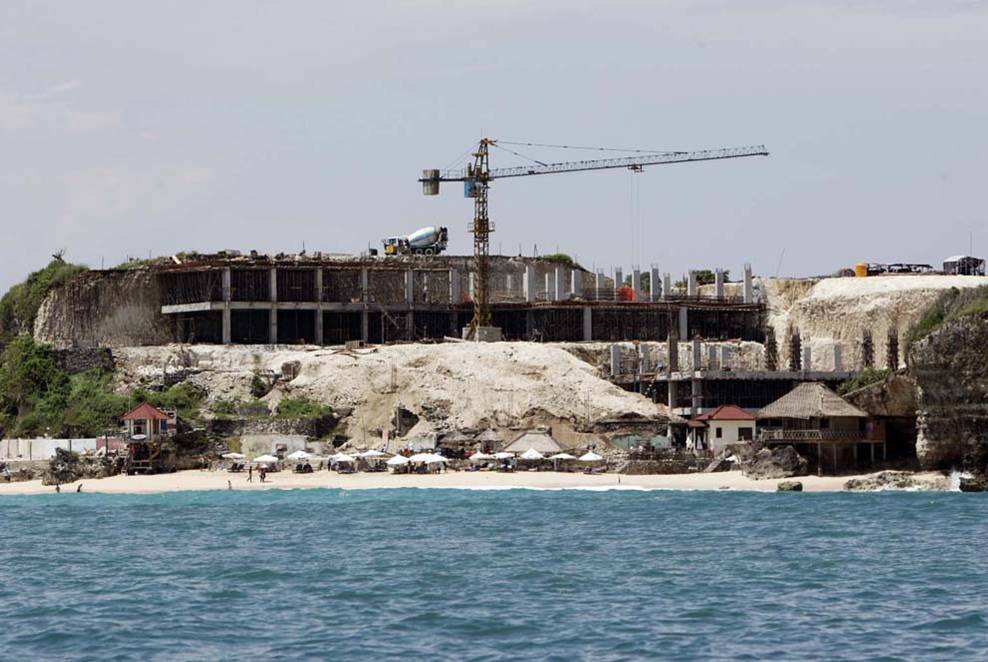 But the actual conditions on Bali have provoked a reaction from a number of artists, though they are still in the minority. One such artist is Made Muliana Bayak. Bayak expresses his discontent through multimedia art composed of installations and paintings. I new exhibit of his work, "Fresh from the Oven," is now on display. The Exhibit opened on Friday (20/1) and will end on 2 March 2012 at Griya Santrian Gallery, Jl. Danau Tamblingan 47, Sanur.
The curator of the exhibition, Wayan Jengki Sunarta, wrote in the introduction to the exhibition that most Balinese artists are busy fulfilling what the art markets demand. They touch on aesthetics and form, but forget to explore their own ideas and the meaning of their work. For example, most artists graduating from fine art institutions choose the safe and comfortable path as painters: "Their art only chases beauty; it is 'made to order' and appears dominated by images created by Bali's tourism industry. This art successfully sells the lies of what Bali is. [The artists] are having fun masturbating with aesthetics, and they ignore all the important issues which are right in front of them," says Jengki.
In his paintings, Bayak criticizes "Sukawatian" paintings, which replicate the Mooi Indie style and are commonly sold at art markets, galleries, and gift shops in Bali. "Sukawatian" paintings portray the exoticism of Bali with iconic beauty, such as rice field views, quite villages, or topless women. In reality, the rice fields of Bali are being replaced with hotels and villas, and colonial etiquette long ago coerced local women to cover their breasts—while tourists enjoy the freedom of being practically topless.
Bayak has reproduced these iconic touristic paintings and added new icons to represent Bali's actual current conditions: the words "SOLD," for example, and barcodes and dollar symbols accompany the images. He also added ornaments which portray Bali's new reality, such as cement walls, billboards advertising land for sale, and the modern farming machinery that has replace cow-drawn farming methods.

Bayak's paintings do not delve too deeply into technique. The focus of the exhibit is clearly the message. In the past, Spies used fine art as a tool to promote tourism in Bali; in contrast Bayak is promoting the degradation of Bali as a result of the tourism industry.
Related Posts: