If you love life, vote for Robin Lim to be a CNN Hero 2011.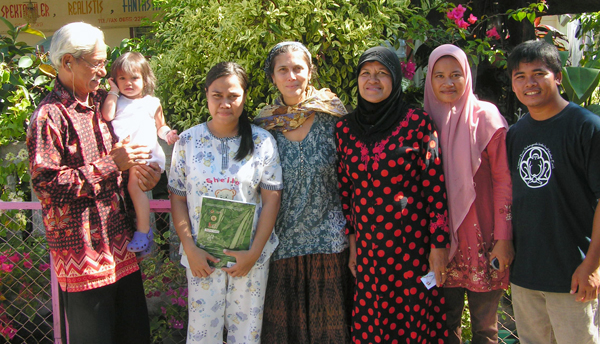 In March 2011, Robin Lim was nominated as a 2011 CNN Hero candidate. It takes nine months for the CNN Hero of the Year to be announced, which will be on December 11th, 2011. Nine months: the same time it takes for a baby to grow in the womb.
The birth we await now isn't the celebration of one woman, the honorific title of 'hero,' or a grand monetary prize, but of something much more meaningful: The community work that Robin can continue to do if she is selected as CNN Hero in 2011.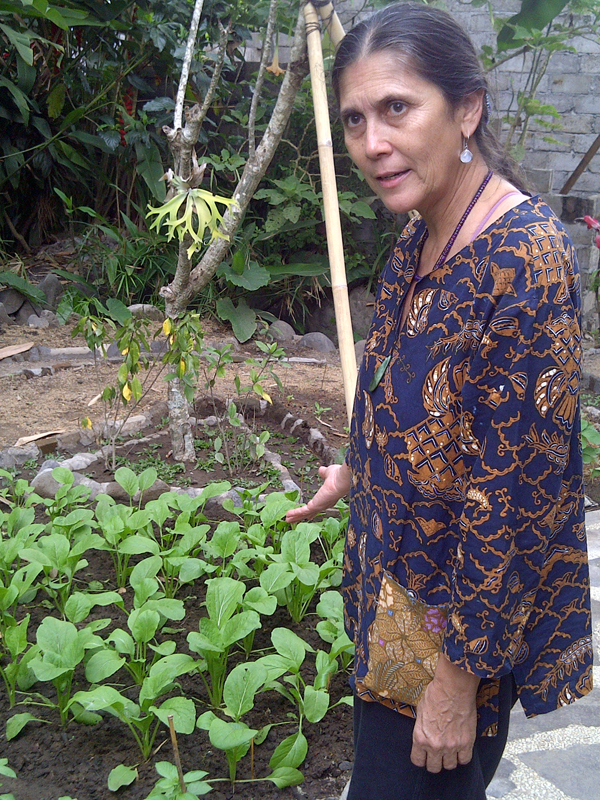 Robin Lim has chosen Akarumput as their 'midwife' for this 'birth,'and Akarumput has humbly accepted the task for several good reasons: Akarumput supports safe and free healthcare services for pregnant women, birthing women, and infants and children, such as those the Bumi Sehat Clinics provide. Akarumput is an active supporter of efforts to reduce mother, infant, and child mortality rates, which are still high in Indonesia. Believing that what is good for the planet is good for its people, Akarumput supports natural health practices, that respect mother earth and are the life-giving and live-preserving, foundational practices of Bumi Sehat. Akarumput fully supports Robin Lim's plans to build a much-needed new medical clinic, if she receives the donation allotted for CNN's 2011 Hero.
Robin Lim's values also match our own, beyond our commitment to holistic and natural healthcare: She is an active supporter of the Bali Urban Farming movement and an avid grower of her own nutritious fruits, vegetables, and medicinal plants (even though Robin's home in Nyuh Kuning isn't exactly urban). But we have a personal motivation as well for supporting Robin Lim's CNN Hero campaigh: We strive to do the best we can to support good people who love life.
If you also support Robin Lim's vision, follow these steps:
1. Take a moment to vote for her on the CNN website. All you need is an email address or Facebook account. Your can vote from each email address or Facebook account as many as 10 times a day, so if you have more than one account, be sure to vote from your other email accounts as well. Voting ends on December 7th, 2011.
2. Email a link to this page or share it on a social network with 10 people you love. Do this as often as you can.
3. Add the "Vote Robin Lim" banner to your website or blog, and attach it to your email signature.

4. Follow @iburobin on Twitter and 'Like' her facebook page.
---
Ibu Robin is an active public speaker and is happy to share her story with you in person. If you would like to invite Ibu Robin to an event in your city, we can help facilitate this. Please contact: lakotamoira@gmail.com